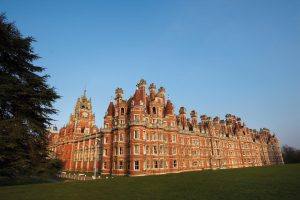 This years Seminar was scheduled to take place here in the UK at the beginning of April. With the rapid development of the situation surrounding the Coronavirus epidemic this has been kept under continuous review for the last few weeks. Regretfully the decision has now been taken to cancel the Seminar. The following note has been issued on behalf of the E&A Waterski and Disabled Waterski Councils and British Waterski and Wakeboard.
"Dear Official,
Based on the recent significant deterioration in the COVID-19 situation around Europe, the WaterSki Council, Disabled Council and British Waterski and Wakeboard have re-evaluated the situation regarding the 2020 Seminar in London.
We now have no choice but to cancel the Seminar.
It has been decided that the Seminar will be held at the same venue in 2021.
Thanks to very hard work by British WaterSki and Wakeboard we have been able to secure the venue at no additional cost for the weekend of April 9-11 2021.
All monies paid to British WaterSki and Wakeboard will be refunded – please be patient as this will take some time to complete. A separate registration process will take place for 2021.
The WaterSki Council will shortly announce a series of online events and resources to allow you to benefit from the information we would have shared with you at the Seminar.
We hope that you understand the decision we have had to make and we urge you all to stay safe during these difficult times."