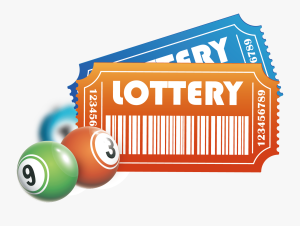 The final draw of the 2020 FoT 200 Club Lottery has taken place and the video can be seen by clicking the link below.
So for those of you that have not watched the video here are the list of prize winners:
1st No. 51 £451.75 Karine Emmett
2nd No. 66 £338.81 Sylvia Philips
3rd No. 165 £225.88 Chris Singleton
4th No. 58 £112.94 Dan Brooks
The December Draw completes four years of FoT and the 200 Club Lottery. We have had 158 prizes that have been won by 78 different ticket holders.
The gross amount raised by FoT including the Lottery, donations and other fundraising activities is £145,028 and after lottery prizes this amounts to £104,380 of disposable funds.
The principle remains that 50% of the income will support our elite Teams and 50% various Development activities.
This year we have not spent the amount we originally expected due to Covid-19 cancelling and delaying competitions but if normal service is resumed for 2021 we have a planned budgeted spend of £53,000. The good news is that thanks to the generosity of all the Friends of Tournament we have a war chest of around £50,500 as we start the year. This means that the most of the money we raise in 2021 will give us a good start to 2022.
Despite the restrictions we faced in 2020 we did manage to run a number of successful Development Days and some Youth Squad Training Days. We have also purchased a number of trick skis that are available to loan to new aspiring trickers until they "find their feet".
So thank you once again to everyone who supports FoT and please encourage your friends or Waterski Club to sign up for the Lottery.