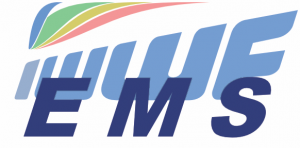 The EMS Project Team have published their Newsletter #6 with updated information on:
How to run a competition with EMS?
Task of the Scorer in EMS and the Scoring System
Further EMS functionalities in preparation
All competitions will be registered and run through EMS starting in 2021. So it is important that Athletes, Officials and Competition Organisers become familiar with the system. In the next few weeks all Athletes who have had a competition licence in the last three years and are current members of BWSW together with all current Officials will receive an email invitation to register on the EMS system. They already have a personal profile in the system but will be able to update this profile, correct any errors and add information and a photo. In 2021 entry to events on the EMS Calendar will be done directly within EMS. The new newsletter can be accessed and downloaded on the following link.