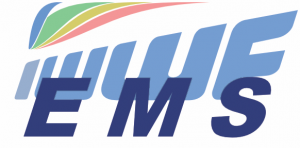 All competitors who have held a British Tournament Licence in the last three years and who were members of BWSW in 2020 should have received an invitation to register on the new EMS System. If you intend to compete in Rankings List events in 2021 you will also need to purchase the new IWWF Licence through EMS. This is now live and the links below will give you all the information you need to know.
You will also need a British Tournament Competitors Licence and as already announced any Licences paid for in 2020 will be valid for 2021. The price of a British Licence has not been increased for some years and remains the same for 2021. A reminder about this will be emailed to all competitors later in the year.
It is not necessary to purchase either Licence at this time and of course you can wait until we have a calendar.